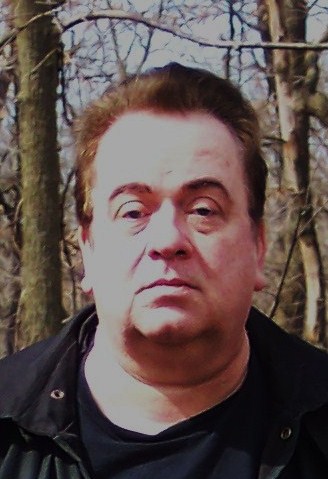 Len Nowakowski
Founder and Director of The Illinois Ghost Society
Has had experienced the paranormal since the age of
f ive. It wasn't until the encounter with an actual ghost
in 2002 along with Walter and two other friends that
he made the decision to investigate the paranormal.
Serena Mertl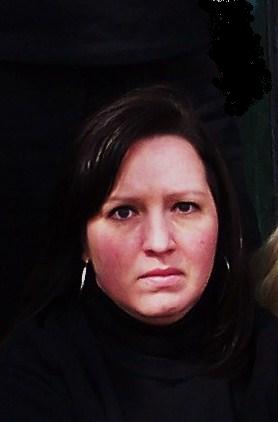 Treasurer and investigator has been with TIGS since
2007 and has had her own personal experiences with
the paranormal. She is in charge of the financial
management of the organization. Her day job in office
administration makes her a valuable asset to The Illinois
Ghost Society.